Hi, I'm Migs Germar.
Welcome to my data science blog. Here, I upload my project notebooks, as well as posts about recent achievements. Feel free to explore my posts below. Important posts have been pinned to the top and marked with [📌]. I recommend starting with My Portfolio Projects, which lists my best works.
You can also navigate using Search and Tags. For my contact information, visit the About Me page.
Thanks for visiting!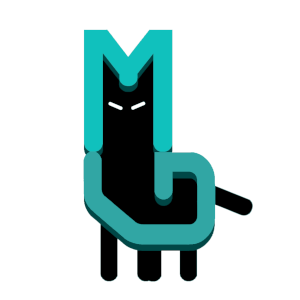 Posts